Inspire Create Express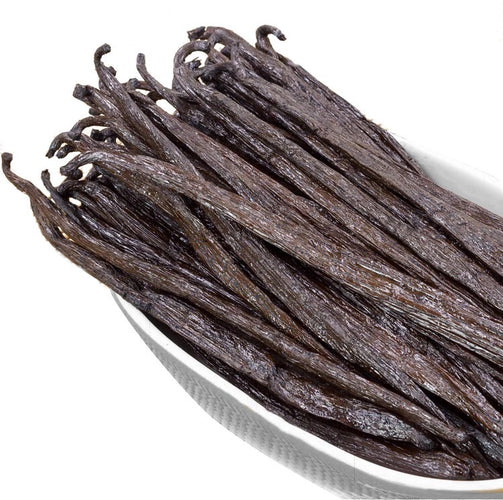 Featured product
Madagascar Vanilla Beans Extract Grade B
Regular price

Sale price

$13.99 USD
We invite you to join the already millions that are beginning their own culinary adventures and rediscovering the joys of baking! Average length on each bean is 5-6 inches.
Featured product
Madagascar Vanilla Beans Gourmet Grade A
Regular price

Sale price

$13.99 USD
Picked at exactly the right time and cured with care, these Grade A vanilla beans will be sure to please! Perfect for scraping and adding the vanilla caviar to all of your culinary creations. Average length of each bean is 6-7+ inches.
Featured product
Ground Vanilla Bean Powder
Regular price

Sale price

$10.99 USD
Our commitment to offering the best quality using only whole ingredients is best showcased in this pure, whole vanilla bean powder. No fillers, additives, and yes - 100% whole vanilla beans! No exhausted vanilla beans are used in production unlike so many other products on the market. This blend of Tahitian and Planifolia provides a sweet and rich flavor profile balance that delights the senses, leaving nothing wanted! Simply blend into coffee grounds, tea bags, smoothies, homemade ice cream and enjoy the full-flavor of vanilla without extract!
This blend is 70% Tahitian (sweet and strong aroma) 30% Planifolia (buttery, rich flavor).
Only the Finest
Dependable quality, pricing, and ethical sourcing you will absolutely love! Everything we do is with passion for all the people we serve, and those who serve us.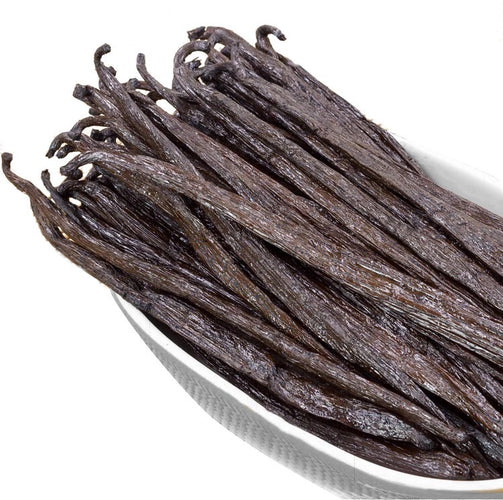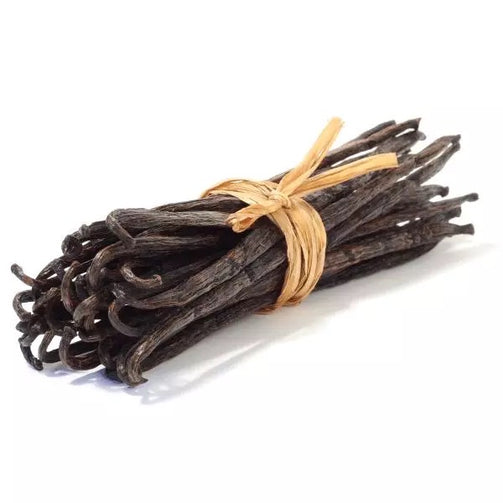 Dependability
Understand why Madagascar is the international standard for vanilla. Sourced from hundreds of micro farmers, we bring the passion from their farms to your table! Being able to work with small farmers allows us to bring our love of people and ethical treatment for all.
Tradition
Steeped in rich history, vanilla beans are painstakingly grown and cured over a period of 6-9 months.